Why it is important to keep your WordPress website up to date
"Keeping up to date with the latest version of WordPress will ensure that you not only have access to the latest features/performance enhancements but most importantly the latest security updates."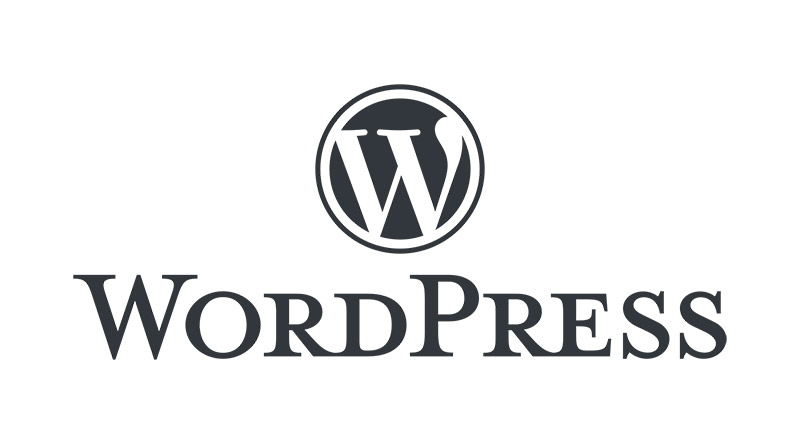 One of the best things about WordPress is it's an open source website content management system (CMS). This means that everyone has access to the code that it is built with and many developers contribute to improving the features and patching security. Being open source also means that hackers also have access to the code and try to find security loopholes in order to perform attacks to obtain data and ransom attacks.
Updating WordPress software will help to keep your website safe.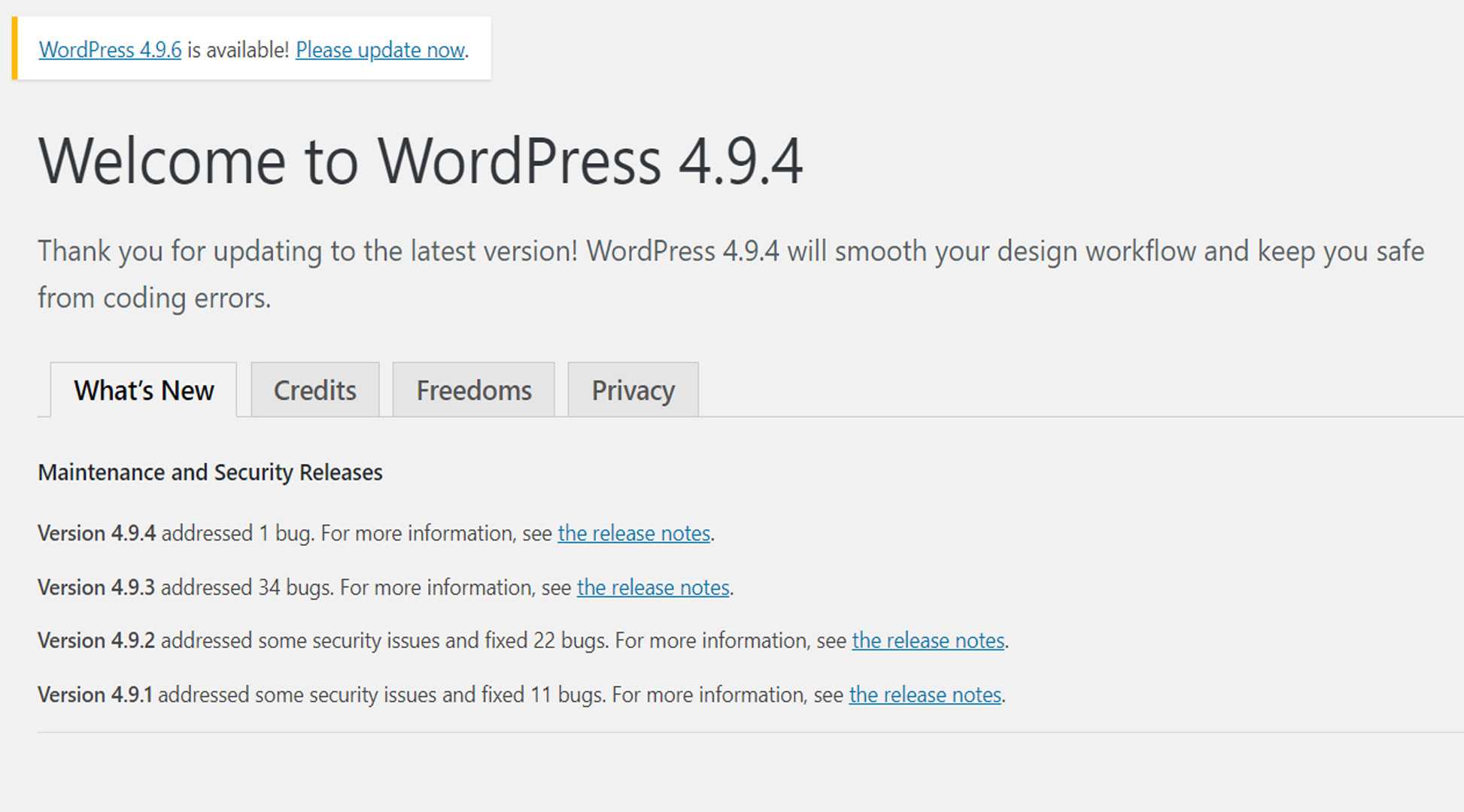 Each time a new WordPress version is available it will include:
New features
Performance updates
Bug fixes
Security patches and more…
Keeping up to date with the latest version of WordPress will ensure that you not only have access to the latest features/performance enhancements but most importantly the latest security updates. This will help to ensure that your website doesn't fall victim to a cyber attack.
Updating WordPress plugins to keep your website safe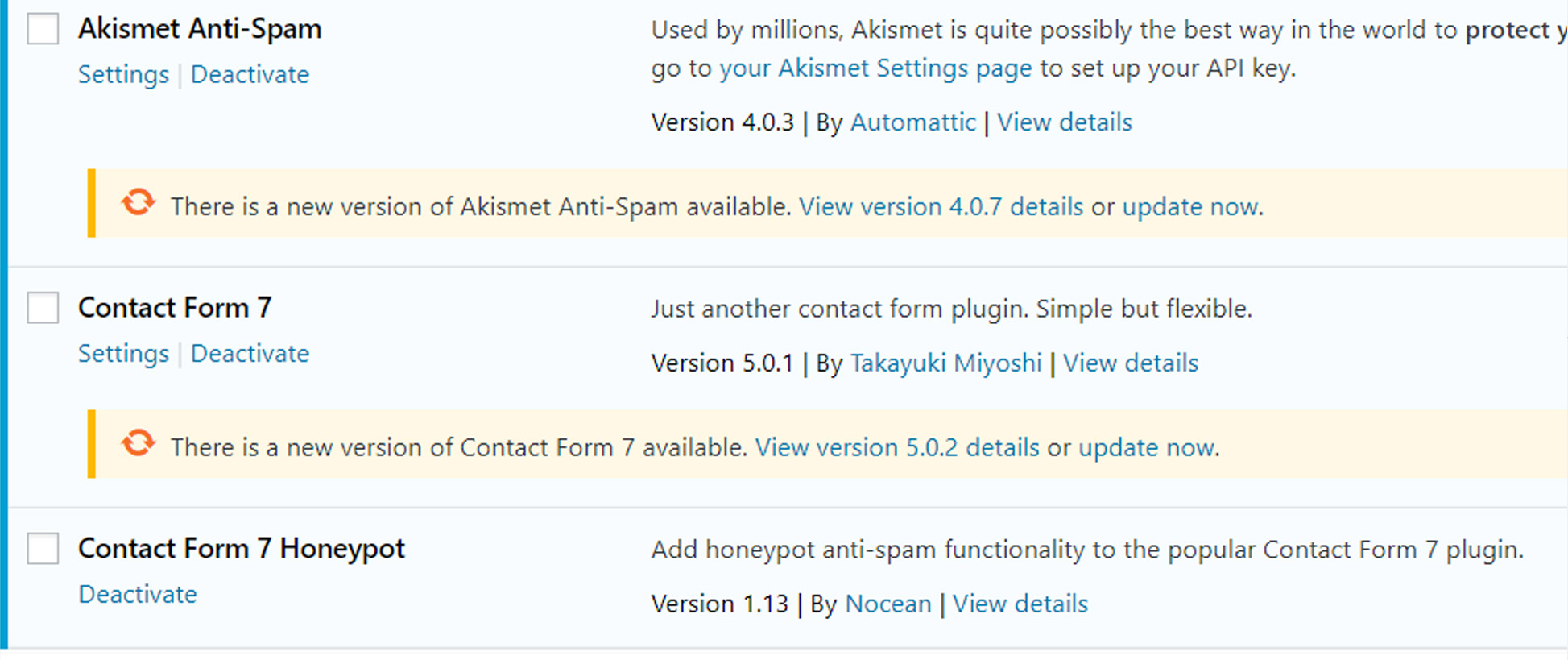 It's likely that if your website is built with WordPress that it also leverages from some plugins. These will also need to be updated regularly for the exact same reason that the core WordPress software needs to be updated.
What needs to happen before updating your WordPress installation and all the plugins
Before updating your version of WordPress and the the plugins it is important to take a backup of all your website files and the database. It's rare though in the case that something goes wrong during the update or your website encounters a bug you may need to roll back to the previous version until a fix is put in place.
Once you are comfortable that your website is backed up then it is time to update your WordPress installation and plugins.
What to do after WordPress and all plugins are up to date
Now that your WordPress installation and all the plugins are up to date you need to test your website to ensure that everything is displaying and behaving as expected. This can be done by visiting all the pages and testing all the functionality of the website. Provided that everything is ok, it's usually a good idea to take another backup of the files and database so that you now have a backup of the updated site.
If you happen to notice an issue you need to assess what impact this may be having on your websites users. If you think the impact is high then you may choose to roll your website back to the previous backed up version. If you think the issue is low impact then you may choose to troubleshoot the issue and fix it on the fly or contact a website professional to assist with troubleshooting the issue.
Can I hire someone to update my WordPress website and plugins for me?
If you aren't comfortable updating your WordPress website and all your plugins then it is best to get a professional to do it for you. If you would like help updating WordPress then feel free to contact me today.