The Kasio99 approach to web design and development.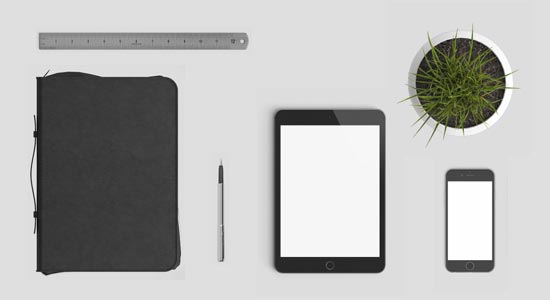 Firstly I listen to you and ask the right questions to drill down to what it is exactly you need to achieve your business objectives. Then I collaborate with you to arrive at a solution that best suits your budget and objectives.
After sketching my initial ideas with pencil on paper I collaborate with a talented Melbourne based design team to create designs which are presented back to you for feedback and approval.
Once the designs are agreed on I build the fully functional website in WordPress along with all the important security and SEO modifications in the back-end.